How to Truly Wipe Out Data from Your Hard Drive
If you think deleting your personal information and reformatting will wipe all your data from your hard drive, think again. Even sending it to an IT shop to further clean it will just not do the trick.
The Trail Trash, a Channel News Asia documentary recently investigated "reformatted" hard drives sold at a market in Singapore and found out that information, even the sensitive ones have not been completely wiped out even after all the "cleaning" process were done.
Nude pictures, passport details, even project blueprints were still found in the hard drives that had been reformatted and declared "clean" before being sold to consumers.
Associate Professor Biplab Sikdar from the Department of Electrical and Computer Engineering at the National University of Singapore evaluated nine second-hand hard drives being sold from the market and confirmed that all had been reformatted. But there is a software that is easily found online to extract all previously saved information.
"Think of your disk like a library… When you delete or format your disk, what happens is that the catalogue is gone. But the books are still there," he said.
So what do we do to completely wipe out data from our hard drives before selling or disposing it?
DEGAUSSING is done with a powerful magnet to wipe clean hard drives. This is often done in IT or computer centers.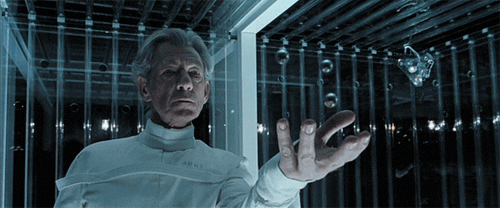 OVERWRITING all information also does the trick.
And if everything else fails,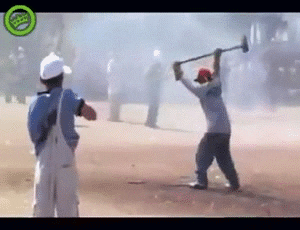 SMASH THE DRIVE INTO BITS!
Original article from Channel News Asia.
At PeN, we want you to always feel safe and secured.
DOWNLOAD YOUR APP  HERE!